HSINCHU'S UNIT of MEASUREMENT

What is the standard bottom-up unit in Taiwan? The answer will be 143ml.
143 glasses are the most commonly seen glassware that can be easily found in local diners and festive occasions. This glassware's origin started back in the 1940s, as a measure for the shortage in supplies. The small volume of the glass enables one single bottle of beer to be divided into six glasses. Over the years, the 143glass has become a crucial part of the Taiwan public, thus becoming the unit of toasting, in which Taiwanese refer to as "Ganbei" means "dry cup" ; frequently practiced in all kinds of celebrations and occasions.
Upgrade 143 a series of brand new glassware including 143-2 (bowl), 143-2C (plate) and 143-3(tumbler). Each of them with varying forms and plays different roles in the dining process, yet the simplicity and unpolished finishing of the classic143glass can be easily found among the entire series: the hefty base, the tapered wall thickness, and the rounded rim; hence conveying the nostalgic impression the audience.
In terms of volume, the whole series comes in the multiplication of 143ml. The 143-2is twice the volume of the 143 glass, it is suitable for side dishes and pickled food. Moreover, when paired with corresponding lids, it provides airtight storage for foods. The 143-2C that is also twice the volume of 143 glass, on the other hand, works perfectly with all kinds of dishes or fruits. As for the 143-3, it is triple the volume of the original 143ml, accurately dividing a bottle of beer into two portions. Since we no longer bear the deficiency back when the143ml beer glass served a economizing purpose, we aspire to deliver the sharing spirit of Taiwanese people through our new interpretation of the 143 beer glass.
---
---
Rerfraction of Cheng-Huang Temple −Street Food Project

In Taiwan, where folk religions prosper, a commercial district forms and surrounds each temple on this island. People have been gathering to these districts for religious activities thus initiating the development of our so-called temple culture.

Traditions from a Contemporary Perspective

The Hsinchu Cheng Huang temple is the largest city god temple in Taiwan, of which the nearby snacks and street food have grown to be one of Hsinchu's most renowned attractions. The most beloved delicacies of Hsinchu are Taiwanese meatball (ba wan); fried rice noodles; meatball soup; the braised pork rice (lo ba bung); Taiwanese wrap (popiah); squid pottage soup (you yu geng tang) and grass jelly and such. These food vendors that hold a history of at least half a century surround the Hsinchu Cheng Huang temple layer by layer, accomplishing the must-visit savory kernel of this city. In this project, we transformed the street signs and trademarks of these vendors into print patterns for the 143 series glassware, through the gaps between lights and shadows; we see the scenes of the temple's street food culture.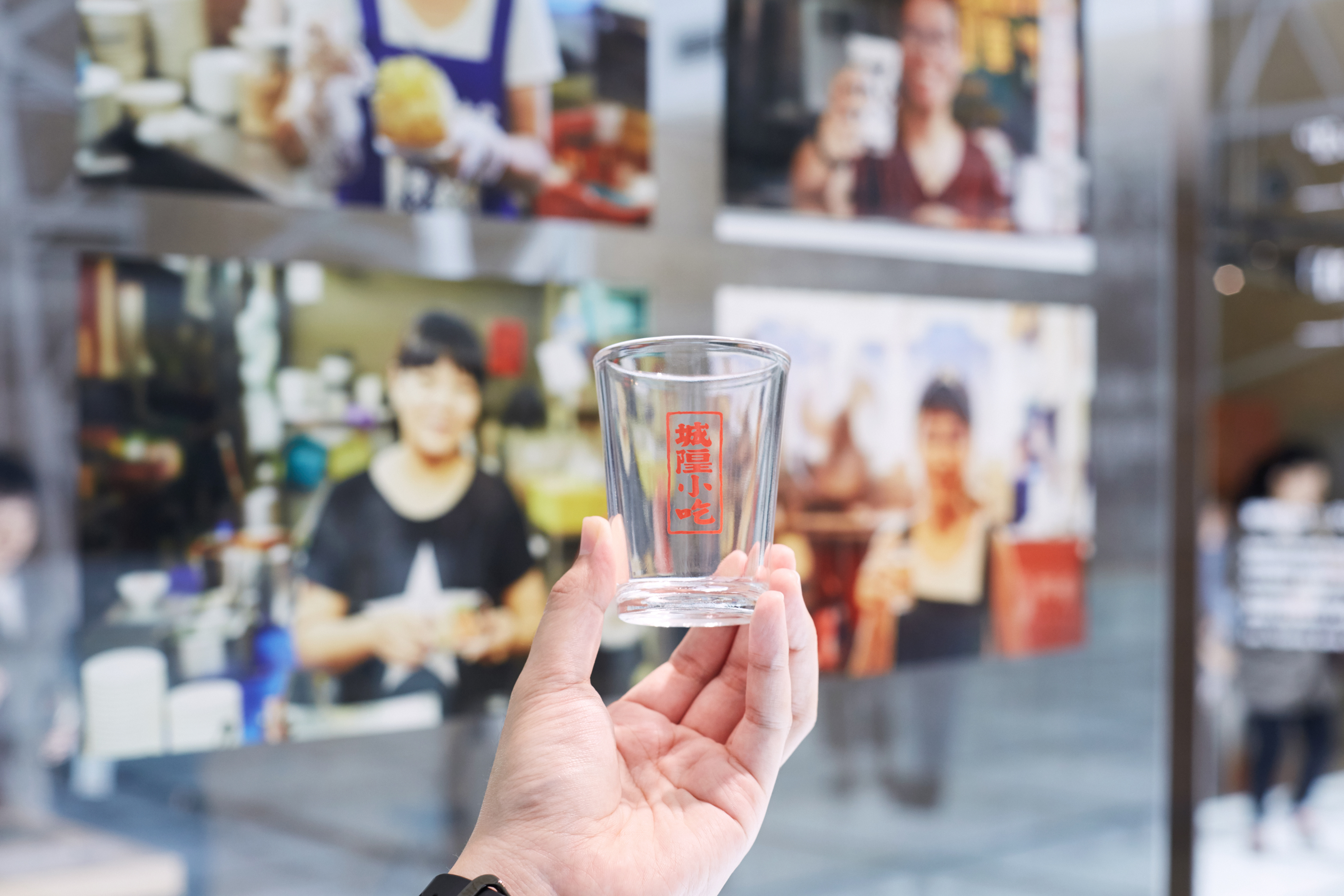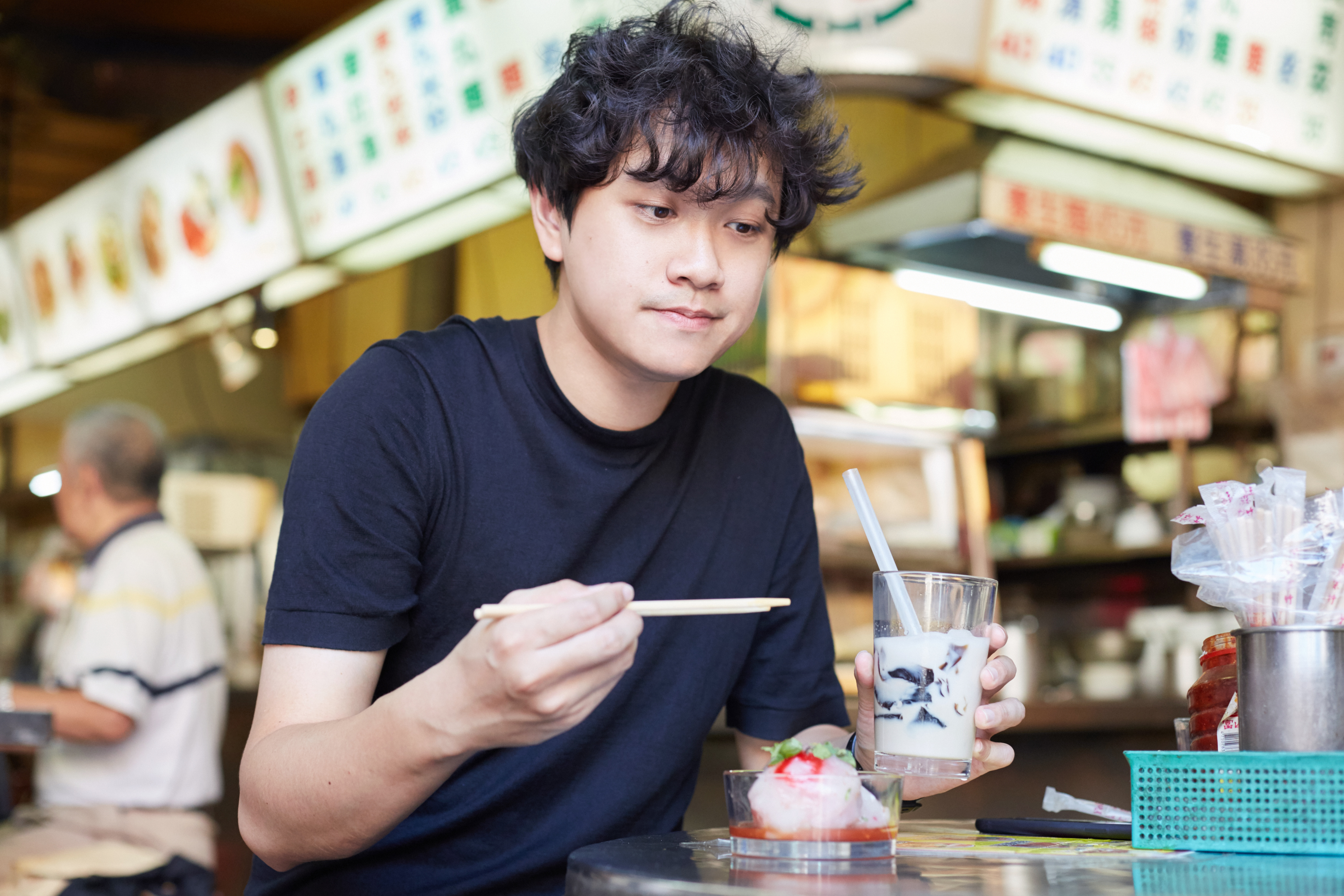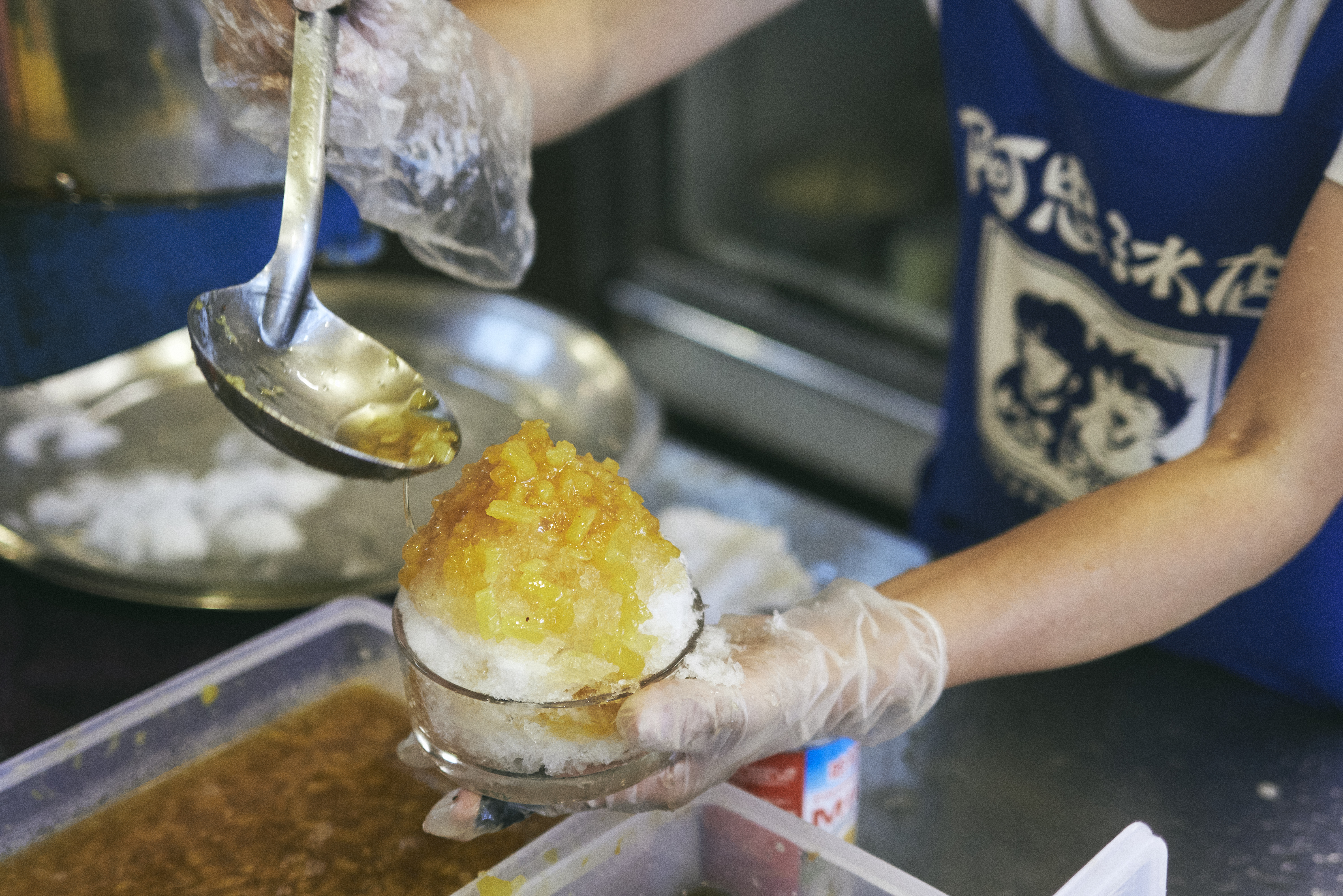 ---

Organizer: Hsinchu City Government
Organizer: Hsinchu City Cultural Bureau
Planning Execution: Format Informat Design Curating
Chief curator: Wang Yaobang
Zoning Planning: PiliWu-Design
Project Design: Lee Wanru,Wu Tianyu
Copywriting Coordination: Zhang Huijing
Photography: Chen Minjia, Jian Zixin